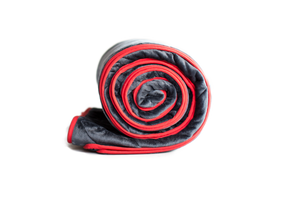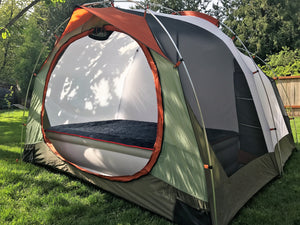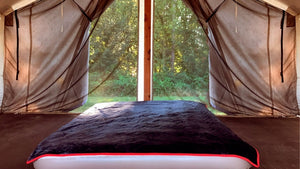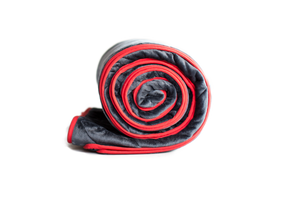 Twilight Thermal Mattress Topper - Queen
The Twilight thermal mattress topper captures the radiant heat released from your body to warm you naturally.  It uses two layers of a unique metallic insulation that is lightweight, warm, and naturally reflects your body heat back towards you, preventing heat loss while you sleep. The luxurious micro plush top provides extra warmth and softness while the brushed polyester bottom adds softness and helps grip the top of your air mattress to prevent slippage. The Twilight is durable, easily packable, and machine-washable.
Designed to keep you warm while sleeping on an air mattress, the Twilight can also be used for other purposes. It works great on air mattresses or regular beds in your home--for anyone who is always cold. The Twilight can also serve as an upgrade to the emergency blanket you keep in your car or boat, as a backup in your guest room, or even for a chilly evening on the beach.
Product Dimensions & Weights:
Twin - 39"x75", 3.0lbs
Queen - 60"x80", 4.5lbs